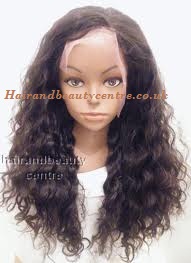 Curly hair is always harder to maintain as opposed to straight or wavy hair,
Below are a few steps that will help:
1) only comb with wide tooth comb when wet, At night.part into 4 Sections and twist. wrap hair with a silk scarf at night
2)In the Morin….untwist…..spritz with water and conditioner. Do not brush our comb your curly weave when dry. This damages curly hair. While hair is moist or damp,Brush gently.
3) Use a curl activator, curl cream or serum. the tresseme curly wavy line of products are good.
4) When the weather turns damp, use a good conditioner and anti-frizz serum.
5) Choose the right conditioner. A high quality leave-in condition will help.